Ordering Information Click Here
Factory 3, 6 - 8 Kelvin Road (Entrance in Mallory Court) Bayswater North, Victoria 3153, AUSTRALIA
Phone No. - (03) 9761 4619 (International +61 3 9761 4619) Fax No. - (03) 8761 6760 (International +61 3 8761 6760)
Office Hours 9.30am - 5.00pm Monday-Friday
(Special Appointments Available - Call during office hours above)
Trade Enquiries Welcome (Conditions Apply)


Latest Release CD's & DVD's
Unfortunately there will be No recordings from the 2015 World Pipe Band Championships. Performances will still be able to be watched online. Click Here
"LIVE" Scottish Power Pipe Band
"Ceolry" Greater Glasgow Police Scotland Pipe Band
"A Big Step Forward" MacKenzie Caledonian Pipe Band
Highland Dance CD "Diversify" by David Wilton
Red Hot Chilli Pipers "Breathe"
Latest Release Books
A Compilation of MacFie Bagpipe Music
PM Derek WJ Potter (The Sovereign's Piper)
Damned Suites & Other Tunes by Michael Grey Book 6
Latest News & Releases:-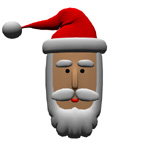 Christmas Gifts! Click Here
Available Now! Chesney Pipe Chanter Reeds. Made by David Chesney!
Available to Order Now! To find out more:- Click Here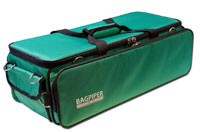 The All New 'Green Bagpiper Case' Call to order yours now! Also still available in Blue, Pink & Red!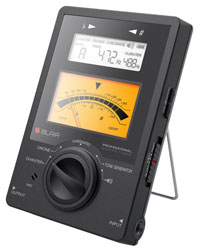 Coming Soon! Blair HBT-C1 Professional Bagpipe Tuner
Available Now! On-site Bagpipe Repairs and Restoration by David Macdonald.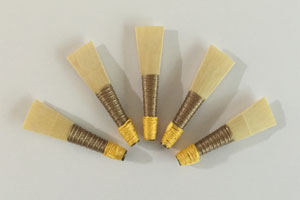 New! Murray Pipe Chanter Reeds. Made by PM James Murray. Available now!
New! Crozier V2 Carbon Drone Reeds.Available now!
New! Melvin Pipe Chanter Reeds.Available now!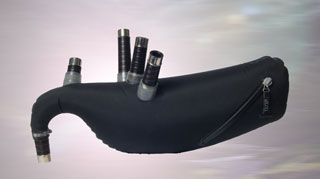 New Price! $185.00 Moose Bag including complete Mooseture Control System made by Moose Bagpipe Products.

The Bagpiper Backpack Trolley Case $139.00
Velvet/Velveteen for Highland Dancers Jackets CLICK HERE Run-Out Stock Sale.
Now Available! Our new in-house Professional Embroidery Service. Band logos, names or individual artwork available on many items including Bag Covers, Capes, Shirts, Promotional Wear or Dancewear. Call us to enquire.
Regular Features:-
Piobaireachd Society Book of the Month
Donald MacLeod Tutorials & Masters of Piobaireachd Collections. CD's of the Month
Other Useful Links:-