Ordering Information Click Here
1 Felgate Parade, Vermont South, Victoria 3133, AUSTRALIA
Phone No. - (03) 9802 6050 (International +61 3 9802 6050) Fax No. - (03) 9802 3380 (International +61 3 9802 3380)
Office Hours 9.30am - 5.00pm Monday-Friday
(Special Appointments Available - Call during office hours above)
Trade Enquiries Welcome (Conditions Apply)


Latest Release Books
A Compilation of MacFie Bagpipe Music
PM Derek WJ Potter (The Sovereign's Piper)
Damned Suites & Other Tunes by Michael Grey Book 6
Latest News & Releases:-
New! The HBT Blair Bluetooth Tuning Clip.For use with the iPhone HBT Blair Bagpipe Tuner App.
Now Available!

Now Available! Mooseture Control System made by Moose Bagpipe Products.

Available Now! The New! Bagpiper Backpack Trolley Case $129.00
New & Updated! Celtic Jewellery Store. Full new range of Jewellery, Regalia and Clan Crest.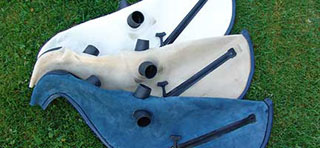 Available Now! Lee & Sons Sheepskin, Goatskin and Cow Hide Pipe Bags
Limited Edition! The All New 'Pink & Red Bagpiper Cases' Some proceeds going towards Cancer Research & The Red Cross. Call to order yours now, while stocks last!
Now Available! Troy/MacAllister Pipe Chanter Reeds made by JWT Reedmakers in Canada.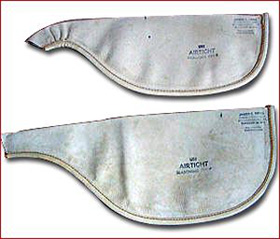 Available Now! Begg Sheepskin and Cow Hide Pipe Bags
Available Now! Kinnaird Evolution Drone Reeds and Piper's Pal Blank Stock
Velvet/Velveteen for Highland Dancers Jackets CLICK HERE Run-Out Stock Sale.
Now Available! Our new in-house Professional Embroidery Service. Band logos, names or individual artwork available on many items including Bag Covers, Capes, Shirts, Promotional Wear or Dancewear. Call us to enquire.
CD & DVD Prices Reduced! All CD's Now $25.00 and all DVD's Now $29.00 (Double CD's $32.00) All other prices as marked.
Regular Features:-
Piobaireachd Society Book of the Month
Donald MacLeod Tutorials & Masters of Piobaireachd Collections. CD's of the Month
Other Useful Links:-